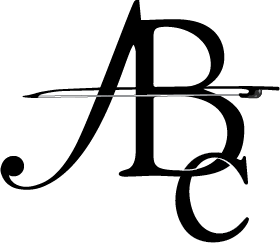 Asheville Baroque Concerts
presents The Return of Zephyrus
Saturday, October 7th at 4 p.m.
St. Mary's Episcopal Church
Click Here For Reservations!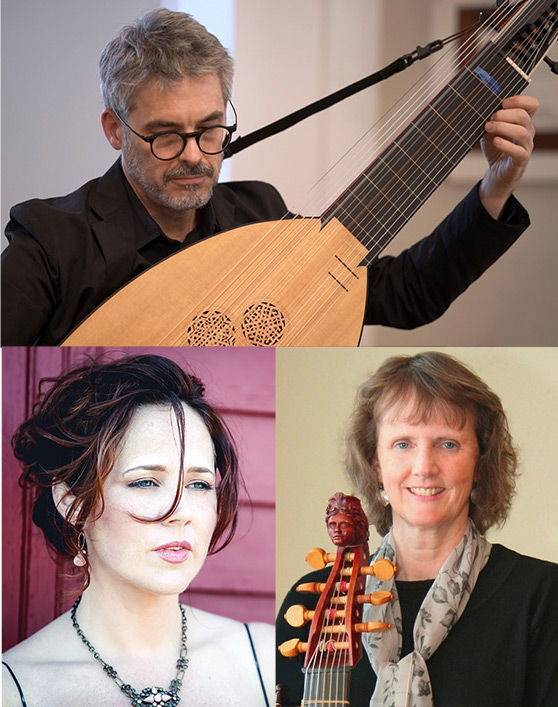 The Return of Zephyrus
Saturday, October 7th at 4 p.m.
St. Mary's Episcopal Church
Asheville, NC
Zephyrus, the Greek god of the gentle western wind, has been a source of fascination and imagination through the ages. He symbolizes the return of springtime, the fecundity of youth, the whimsy of love and precarity of happiness. The famous medieval poet, Francesco Petrarch, wrote his Sonnet Zephyrus Returns in the 14 th century, which inspired vocal compositions from the early Renaissance through the high Baroque. Zephyrus has indeed returned again and again, in many eras, national styles and musical forms.
In the spirit of returns, ABCs' is delighted to welcome back Molly Quinn, soprano—TENET, Apollo's Fire, Pacifica and Portland Baroque Orchestras, Seraphic Fire, Quicksilver Ensemble and Acronym; and Daniel Swenberg on lute and theorbo—TENET, Artek, Apollo's Fire, Handel and Haydn Society, Newberry Consort. Molly and Dan will be joined by ABCs' artistic director, Gail Ann Schroeder, on treble and bass viola da gamba.
Molly Quinn, soprano; Daniel Swenberg, lute and theorbo; Gail Ann Schroeder, viola da gamba
Works by Tromboncino, Dowland, Caccini, Clerambault
The Return of Zephyrus
Saturday, October 8th St. at 3 p.m.
St. Andrew's Episcopal Church
1002 Main Street
Greenville, SC
Molly Quinn, soprano; Daniel Swenberg, lute and theorbo; Gail Ann Schroeder, viola da gamba
Works by Tromboncino, Dowland, Caccini, Clerambault