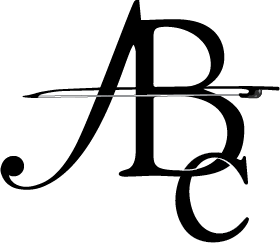 Asheville Baroque Concerts
presents Whirlwinds
Sunday, May 29th, 2022 at 3 p.m.
St. Giles Chapel at Deerfield
Click Here For Reservations!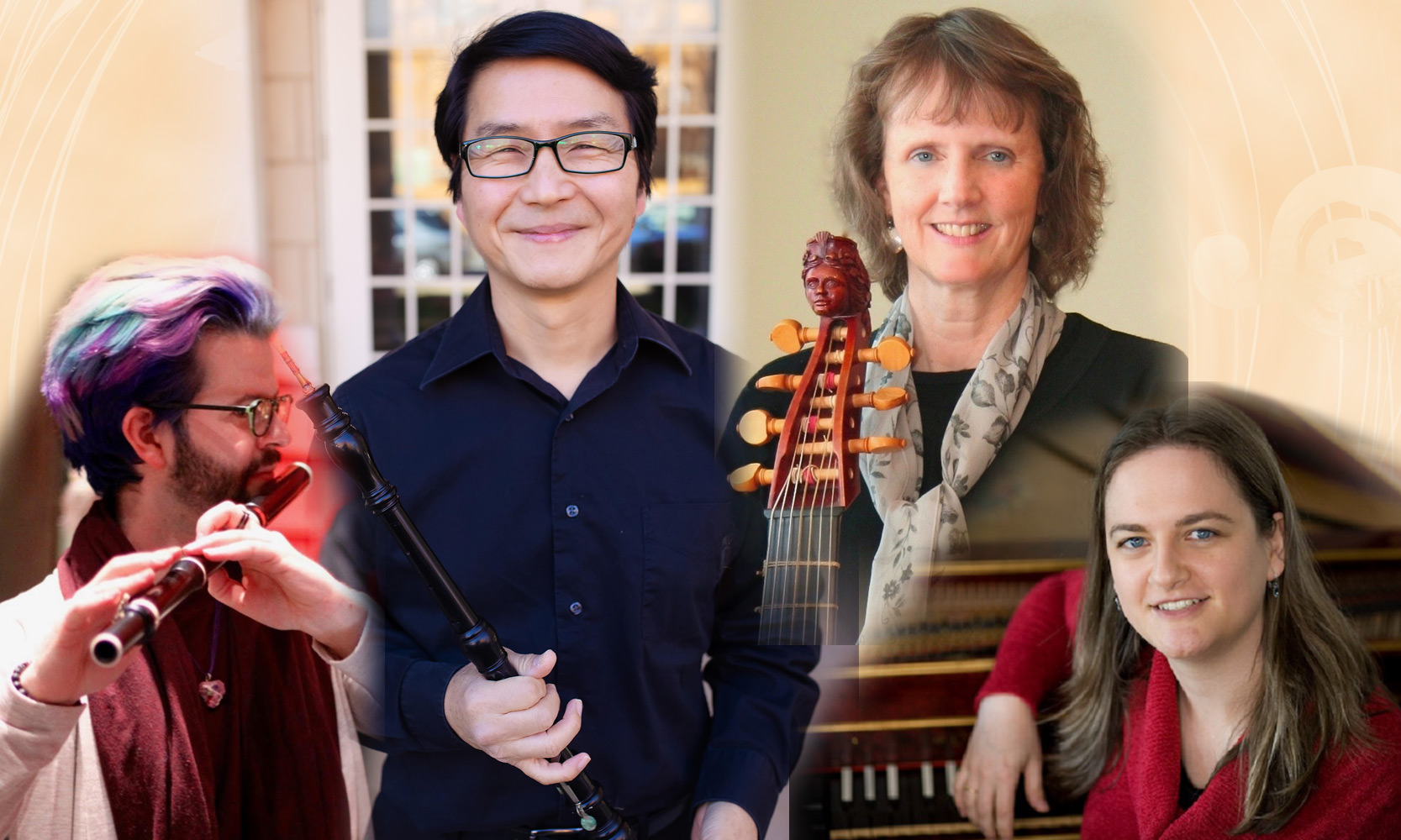 Forrest Ransburg, Sung Lee, Gail Ann Schroeder, Jennifer Streeter
Asheville Baroque Concerts presents Whirlwinds, a concert featuring the three most popular wind instruments of the Baroque era—oboe, flute and recorder. The program will feature Sung Lee on baroque oboe, Jennifer Streeter on recorder and harpsichord, Forrest Ransburg on baroque flute, and ABCs' artistic director, Gail Ann Schroeder, on treble and bass viola da gamba.
Composers of the Baroque sought to create unique colors by blending the timbres of these three diverse instruments, and by combining various winds with strings, as well. This colorful variety of instrumentation will be heard in works by Georg Philipp Telemann, François Couperin and Antoine Dornel. Solos for harpsichord by Jean-Philippe Rameau, and for viol by Godfrey Finger, will also be performed.