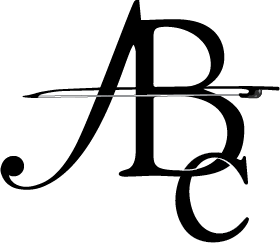 Asheville Baroque Concerts
presents Among Friends
Sunday, September 25th, 2022 at 3 p.m.
St. Giles Chapel at Deerfield
Click Here For Reservations!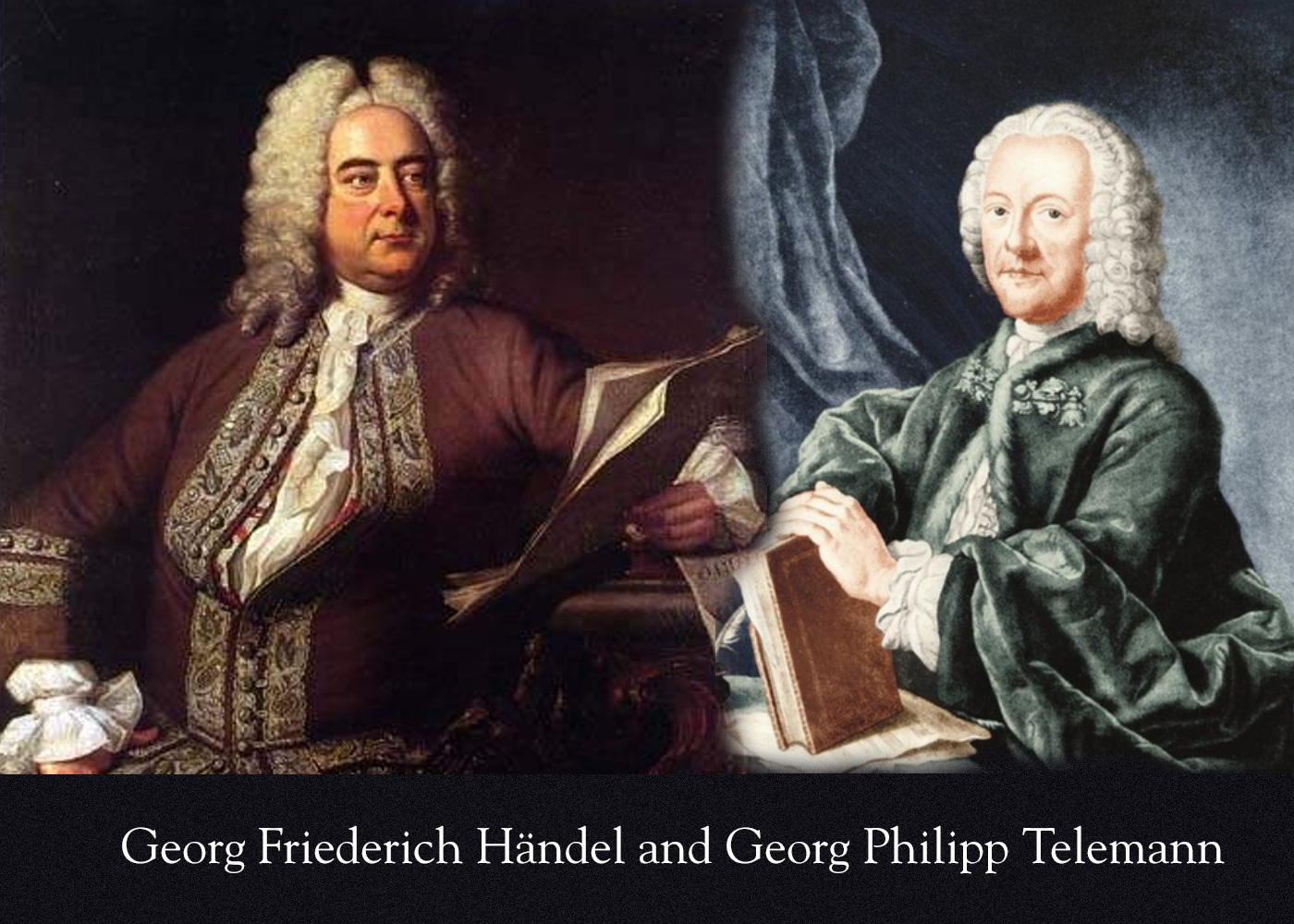 Among Friends—Händel and Telemann
Sunday, September 25 at 3 p.m.
St. Giles Chapel at Deerfield
1617 Hendersonville Road
Asheville, NC 28803
Lifelong friends, G.F. Händel and G.P. Telemann, met as young men starting out their careers in 18th-century Hamburg. They stayed in contact by exchanging letters and scores when Händel moved to London, where he spent most of his life. Their obvious appreciation and admiration for each others' music remained throughout their lives. Telemann showed it by producing Händel's operas in Hamburg, and Händel, by 'borrowing' from Telemann's wealth of musical ideas. This practice of borrowing was not frowned upon as much in the 18th century as it might be today. Rather, in most circles, it was considered a compliment. And there's nothing wrong with a little 'sharing' Among Friends—imitation is the most sincere form of flattery, after all!
Asheville Baroque Concert's artistic director, Gail Ann Schroeder, viola da gamba, is joined by Baroque violinist, Jeanne Johnson; Baroque flutist, Forest Lily; and harpsichordist, Jennifer Streeter, in a program of solos and chamber music by Händel and Telemann.