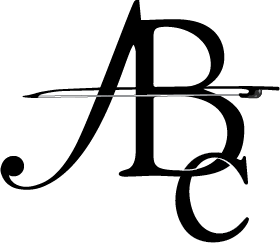 Asheville Baroque Concerts
presents Elegy
Saturday, November 4th at 4 p.m.
St. Mary's Episcopal Church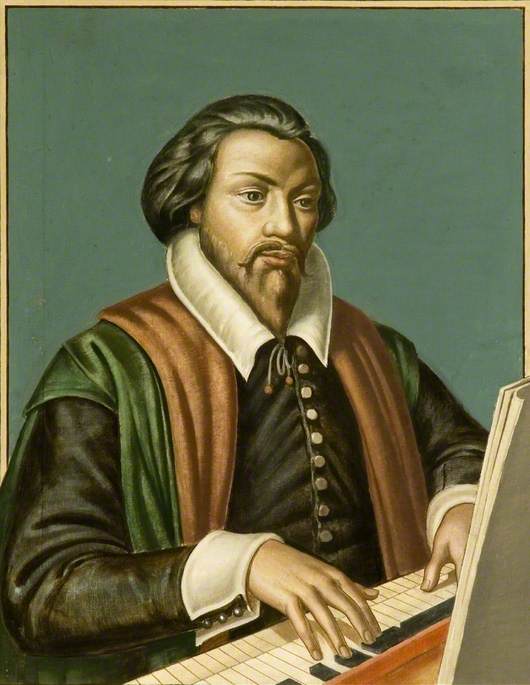 Elegy
Music of Byrd and Weelkes
Saturday, November 4th at 4 p.m.
St. Mary's Episcopal Church
337 Charlotte Street, Asheville, NC
Asheville Baroque Concerts presents Elegy, a concert commemorating the 400th anniversary of the death of William Byrd. One of the greatest and most prolific of all English composers, Byrd is known for his eulogies and laments written in homage to many of the well-known figures of his time. This program will present vocal and instrumental works by Byrd, as well as commemorative music by Thomas Weelkes, who shares this anniversary with Byrd, and their contemporaries.
The program features Brittnee Siemon, mezzo-soprano, Marie Ridolfo, soprano, and the ABCs' Consort of Viols: Gail Ann Schroeder, artistic director, with Lynn Tetenbaum, Webster Williams and Gretchen Gettes.
Works by Byrd, Weelkes, Dowland and Tomkins.
A pay-as-you-can event. No reservations necessary. All donations are gratefully appreciated.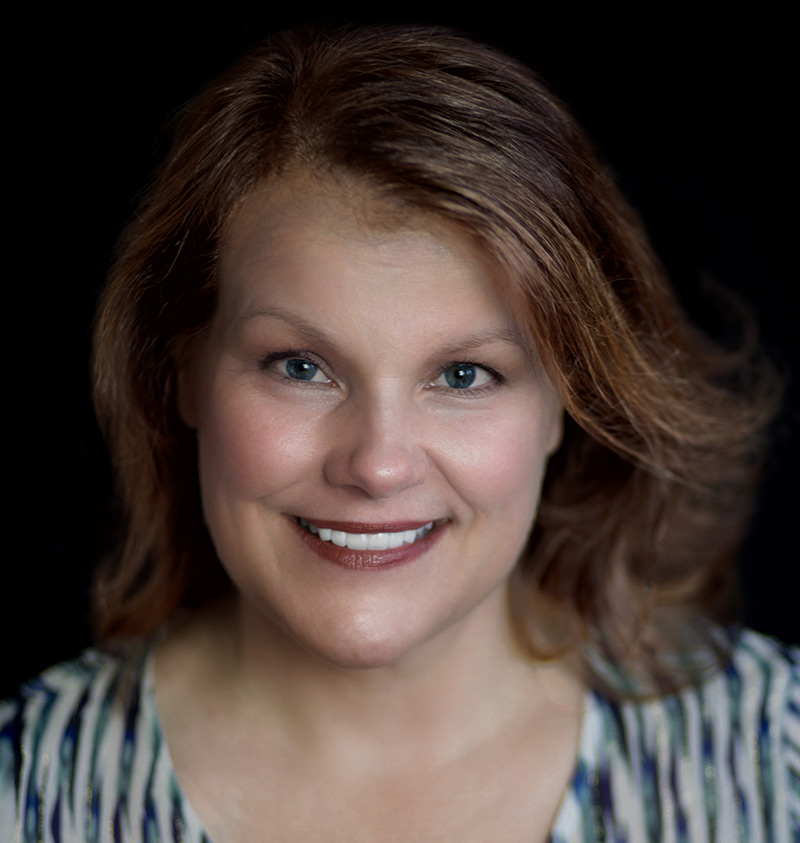 Brittnee Siemon is a versatile performer, teacher, director, conductor and scholar. Her accomplishments include premieres of early and modern works, a debut at Jordan Hall in Boston, and numerous international appearances. She holds degrees in Voice Performance and Music Therapy, and carries Academic and Performance Distinction from Ohio University, the University of South Carolina, and the New England Conservatory of Music. Brittnee has been a faculty member at Brevard College since 2016, and is currently the President to the North Carolina Chapter of the National Association of Teachers of Singing. She is the Director of Music Ministry at St. Philip's Episcopal Church in Brevard, NC, and founder of the Sounds at St. Philip's concert series, which highlights chamber artists, celebrates the tradition of Evensong, and supports a growing Choral Scholar Program.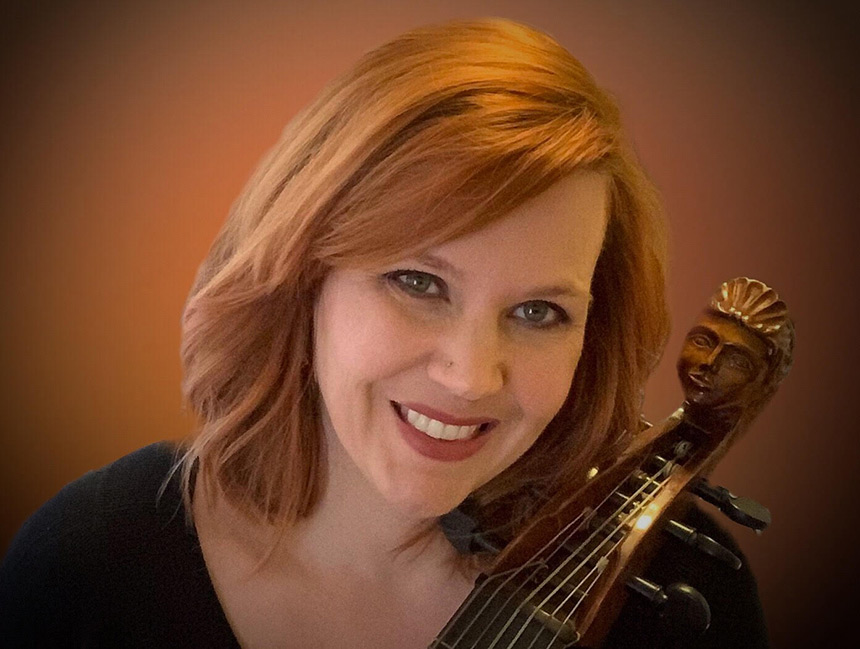 Marie-Régine Ridolfo obtained her B.M. in Music Media from Capital University (Columbus, OH) and M.M. in Performing Arts Management from Florida International University (Miami, FL). She began playing the viola da gamba in 2006, and was awarded grants from the Viola da Gamba Society of America to purchase both her instrument, a 7-string bass viol made by Andrei Perkhounkov, and her bow made by Harry Grabenstein. Marie has performed as a member of the baroque ensemble Camerata del Ré based in Delray Beach, FL. Since relocating to Greenville SC in 2018, Marie began viol studies with Gail Ann Schroeder and is a professional member of the Schola at Christ Church Greenville. Her most recent focus is on singing and accompanying herself on the viol and arranging madrigals and motets for solo voice and lyra viol. Currently, Marie serves as Parish Administrator and Concert Series Director for Saint Andrew's Episcopal Church in Greenville, South Carolina. In her spare time, she enjoys writing historical fiction.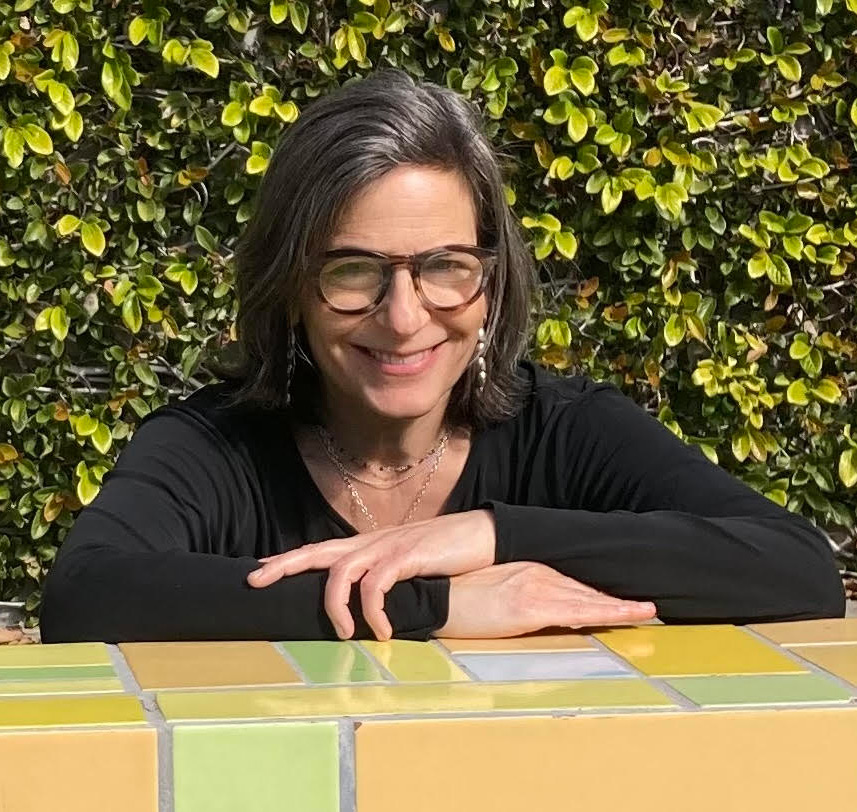 Gretchen Gettes earned an undergraduate degree from Duke University and a Masters of Music in cello performance as a student of Lynn Harrell at the University of Southern California. She has been on the faculty of Baltimore School for the Arts, Peabody Preparatory, and Goucher College and held playing positions in the Pacific Northwest Ballet Orchestra, Baltimore Opera orchestra, Orchestra of St. John's, and Bach in Baltimore orchestra. Gretchen recently moved to Philadelphia and can be heard performing on viola da gamba, as well as baroque and modern cello, around the country. A passionate believer in life-long learning, she is working towards her teaching certificate in yoga and feels indebted to all the teachers in her life.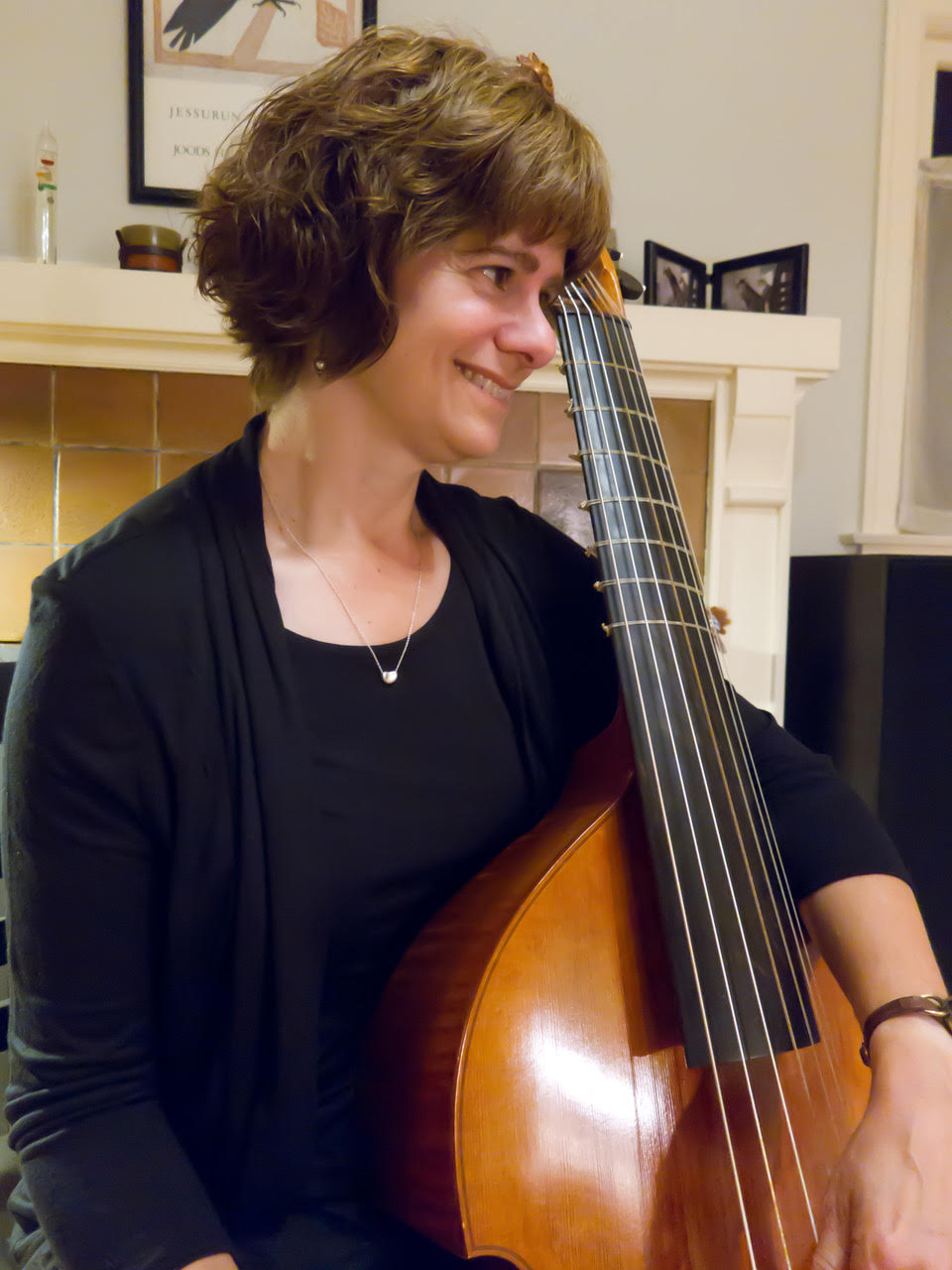 Lynn Tetenbaum has been hailed by the Boston Herald as a "master musician, fluent, intelligent and natural" and received praise in the LA Times for her "beautiful" performance of the solo arias in Bach's St. Matthew Passion with the Los Angeles Philharmonic. A student of Wieland Kuijken at the Royal Conservatory of Brussels, she received the Premier Prix in 1987 and the Diplôme Supérieur in 1990. She also holds the Artist Diploma from Oberlin Conservatory where she studied with Catharina Meints. Now living in the Bay Area in, she performs with many of the area's leading early music ensembles. She has appeared at BEMF, the Regensberg Festival and on numerous SFEMS concerts.
Webster Williams, viola da gamba, began his music career as a double bassist in the Miami Philharmonic. During graduate studies, he was introduced to the viol by Suzanne Bloch, lutenist and daughter of Swiss-American composer Ernest Bloch. He now works as a viola da gamba chamber musician and occasional soloist. Webster has taught viol privately and for the Viola da Gamba Society New York chapter, and has worked toward certification in the Dalcroze method.