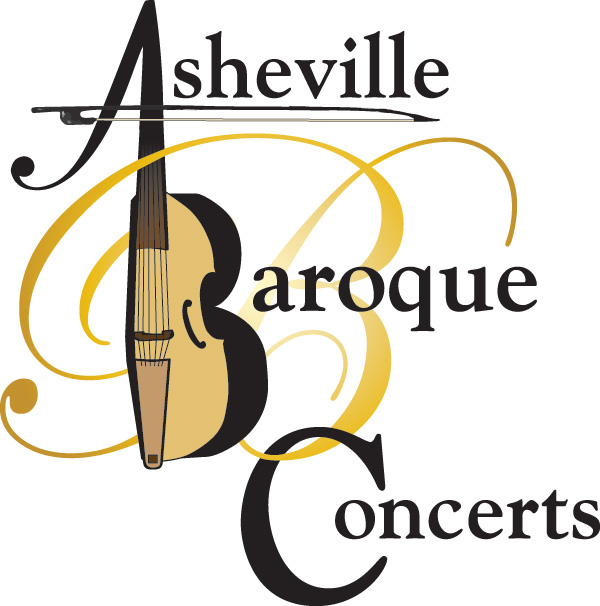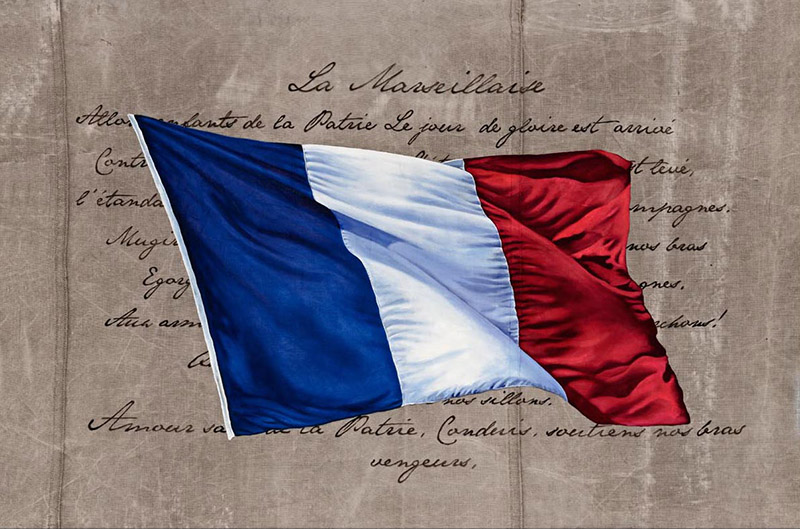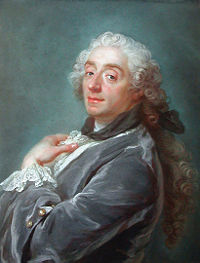 Bastille Day: A French Baroque Celebration
Bask in the rich sonority of 18th-century violins and violas da gamba with harpsichord while contemplating a few of the enigmas of musical life in France before and after the revolution:  Why are there so few original French harpsichords in existence today? Were any musicians beheaded during the storming of the Bastille? And who murdered the famous violinist Jean-Marie Leclair?
ABCs' artistic director, Gail Ann Schroeder, viola da gamba, will be joined by Jeanne Johnson and Margaret Humphrey, Baroque violins; Webster Williams, viola da gamba; and Barbara Weiss, harpsichord, to perform works by Leclair, Marais and Couperin le Grand.
Saturday, July 14 at 7:30 p.m.
Oakley United Methodist Church
607 Fairview Road
Asheville, NC  28803
Tickets can be purchased at the door: $20
(plus NC state sales tax and credit card fees).
Sunday, July 15 at 3:00 p.m.
Carolina Music Museum
516 Buncombe St.
Greenville, SC 29601

Tickets can be purchased at the door: $20
(plus credit card fee).